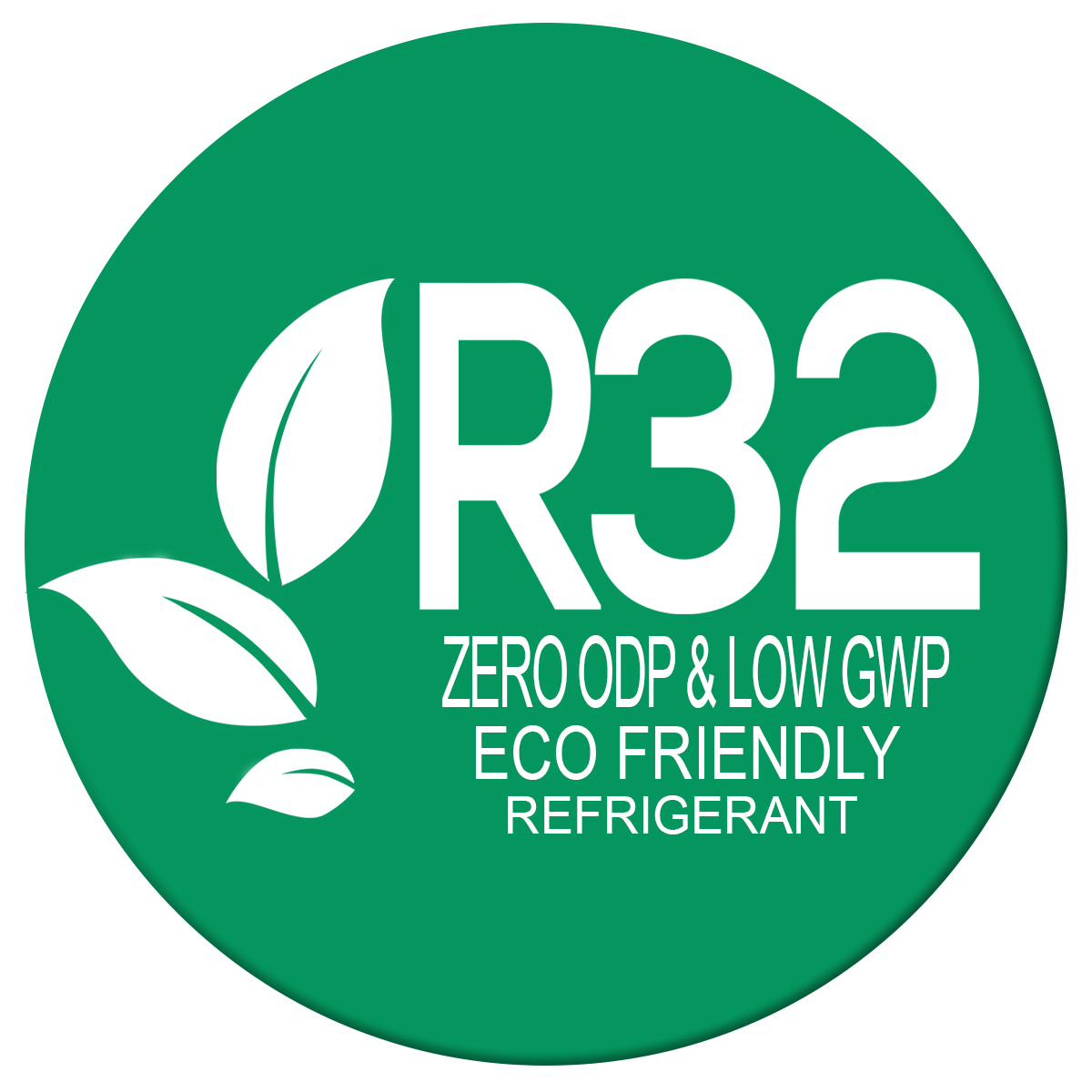 R32 Refrigerant
ODP=0, No Hard to the Ozone Layer Low GWP and less charge make little greenhouse effect.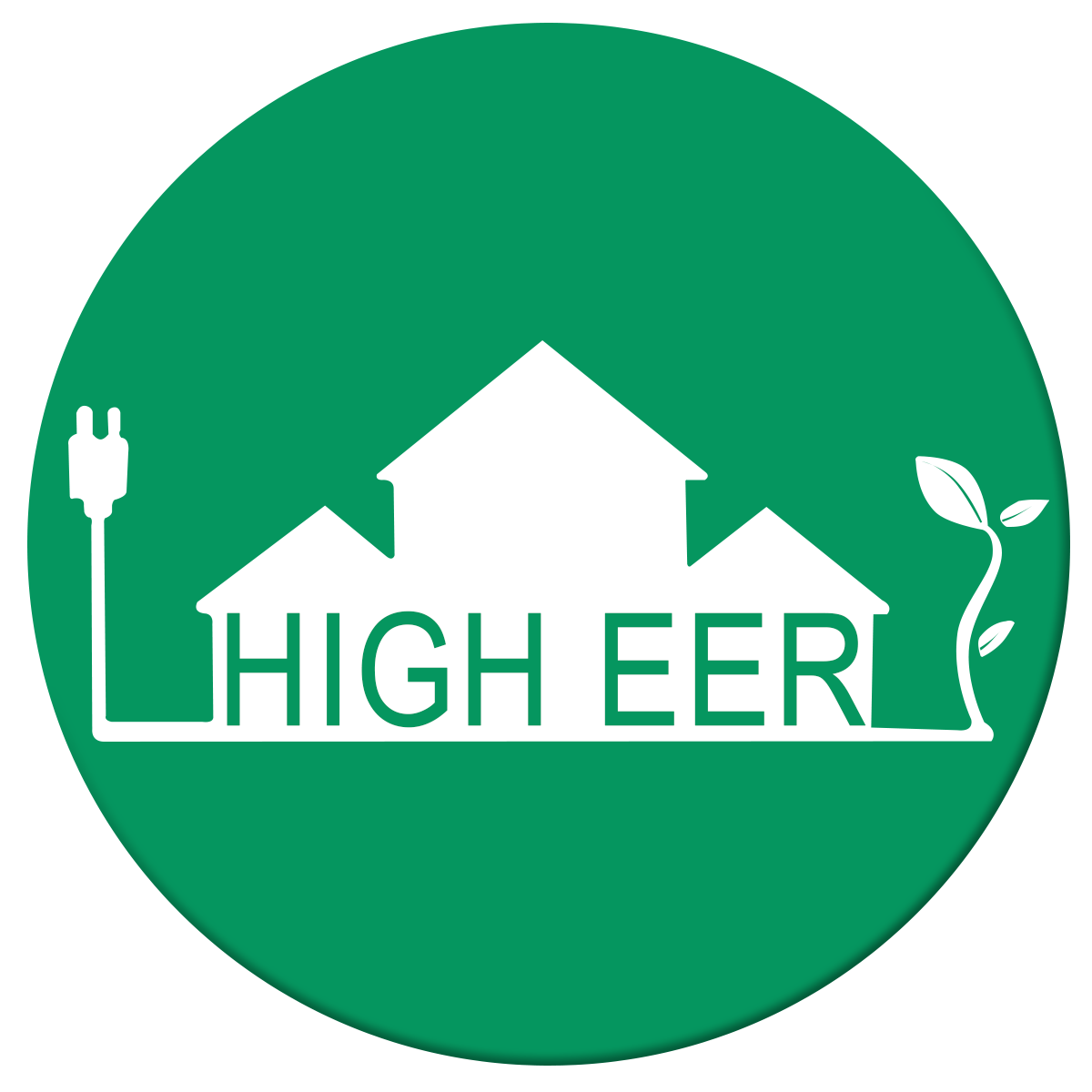 Energy Savings
With higher EER ratings, power consumption is lower, generating lower electricity bills, resulting to higher savings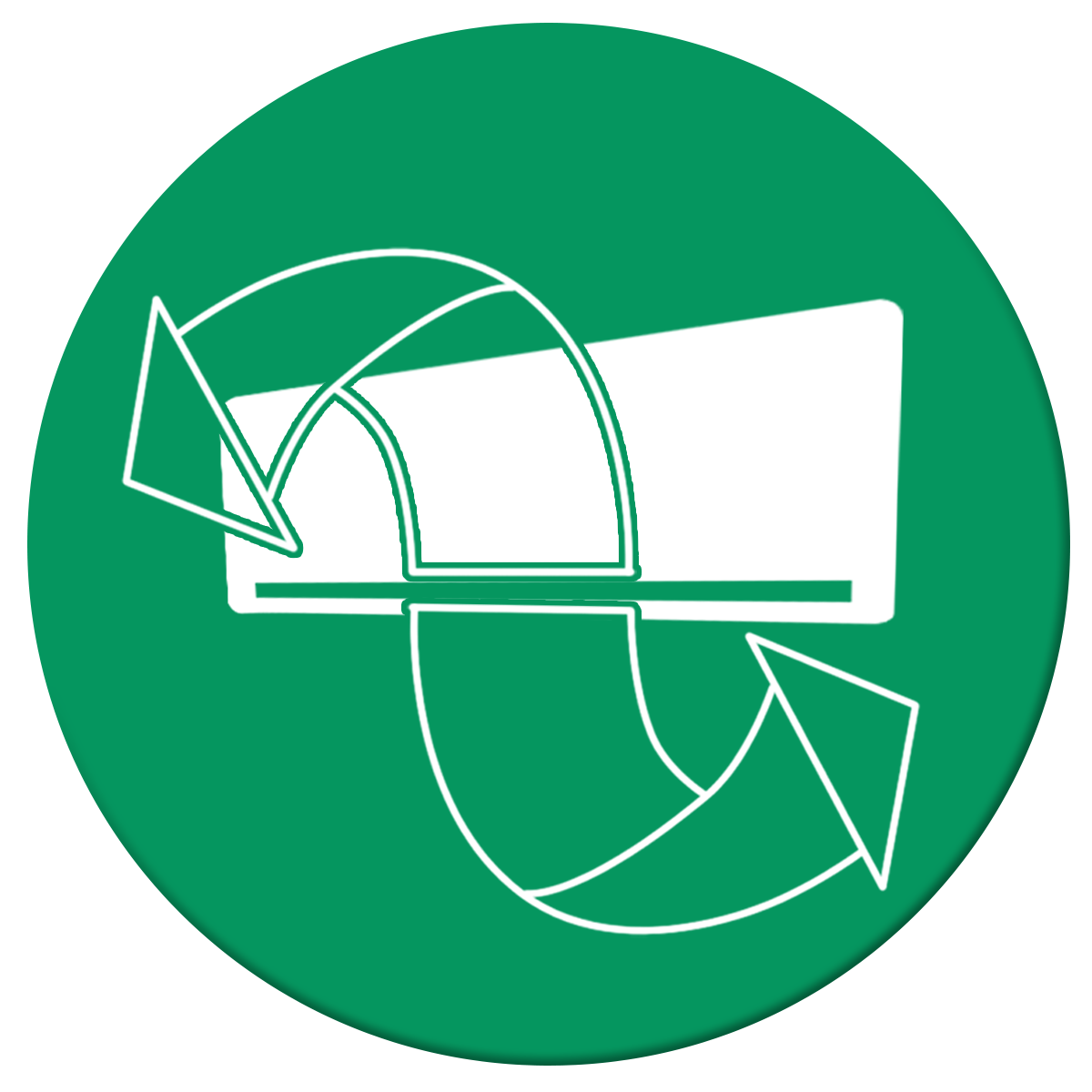 3D Air Flow
Distributes air to a wider area by combining the vertical and horizontal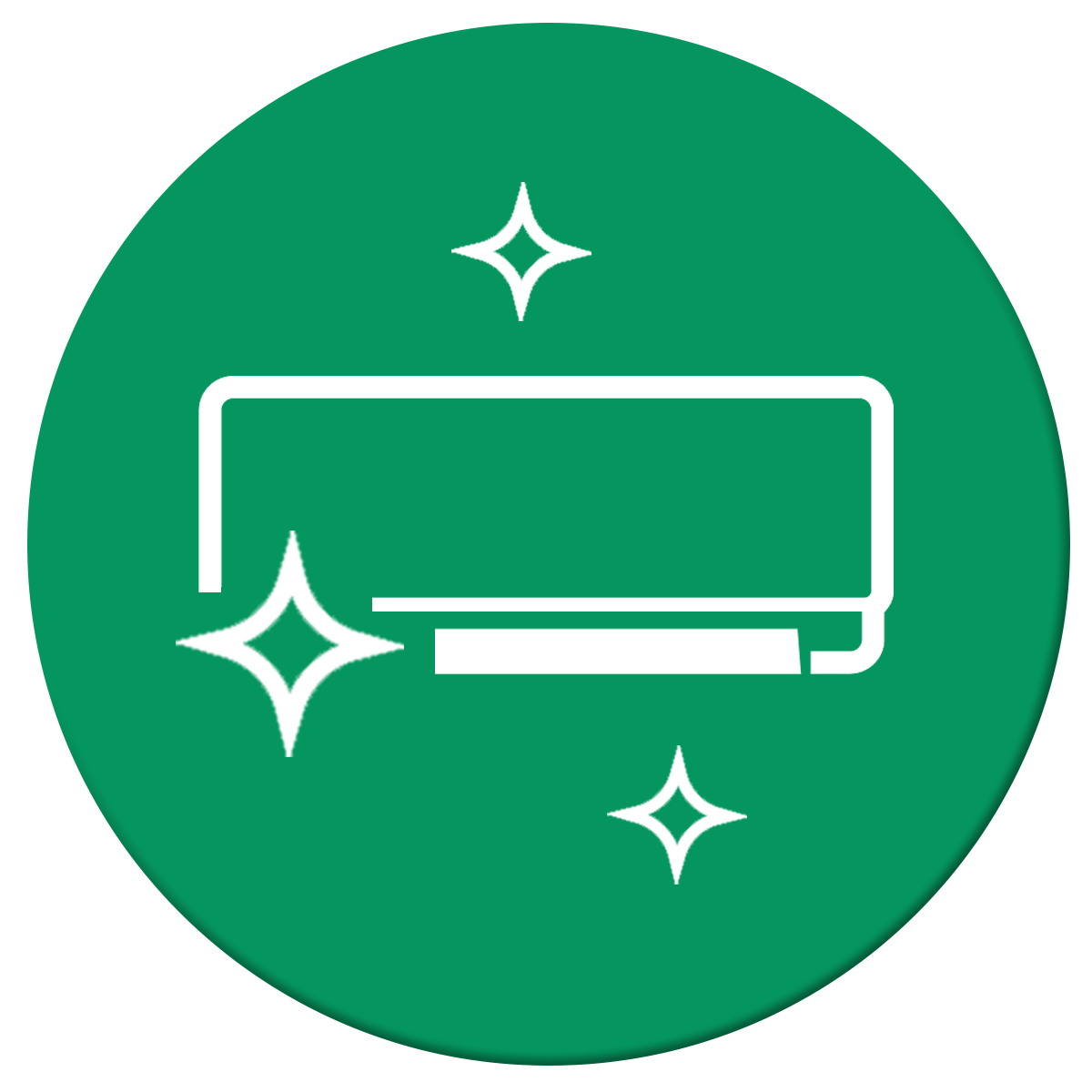 Self Clean
Keeps the indoor unit dry that prevents breeding of molds and bacteria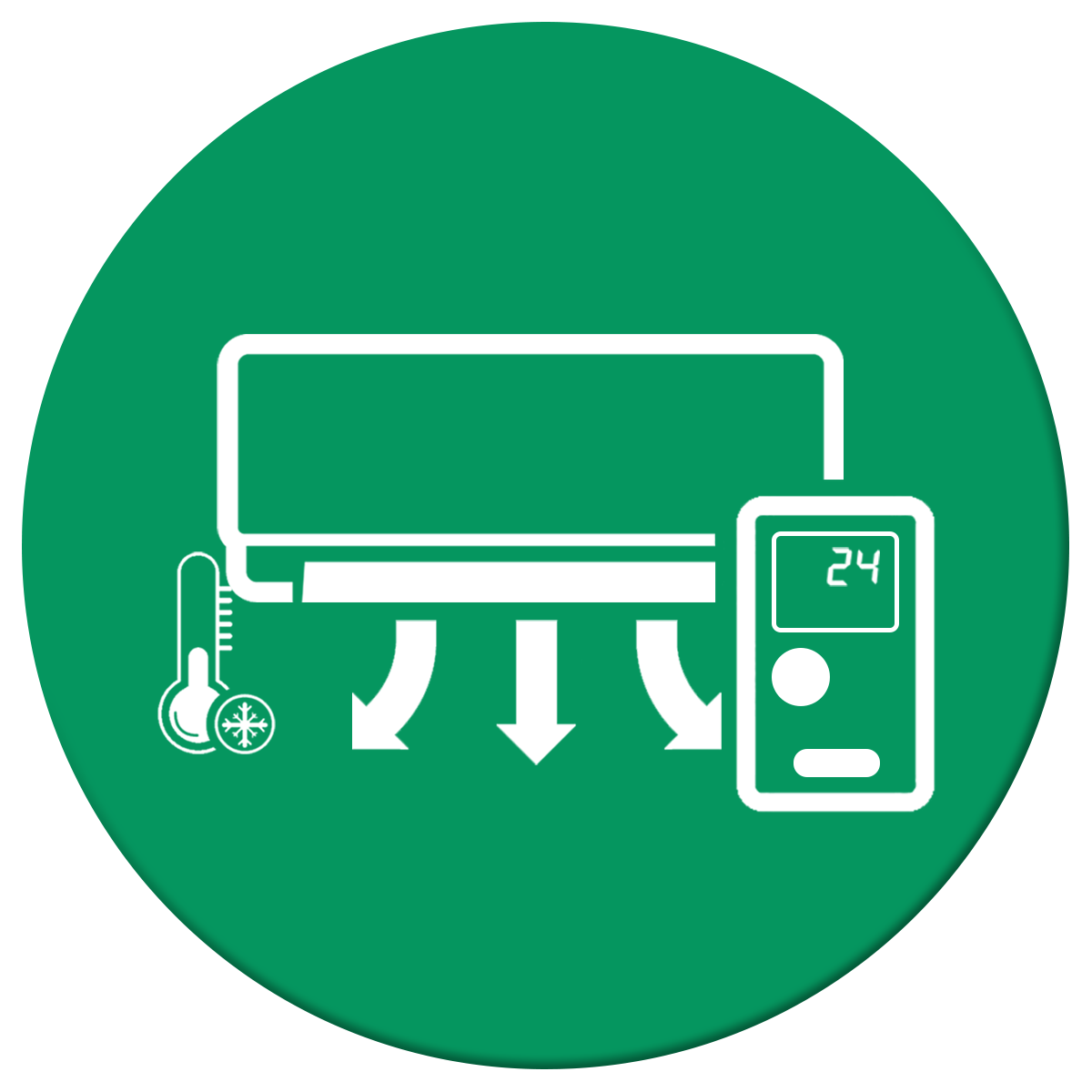 Follow Me
Allows you to precisely control the operation of the air conditioner, reaching the set mode in the area where the remote control is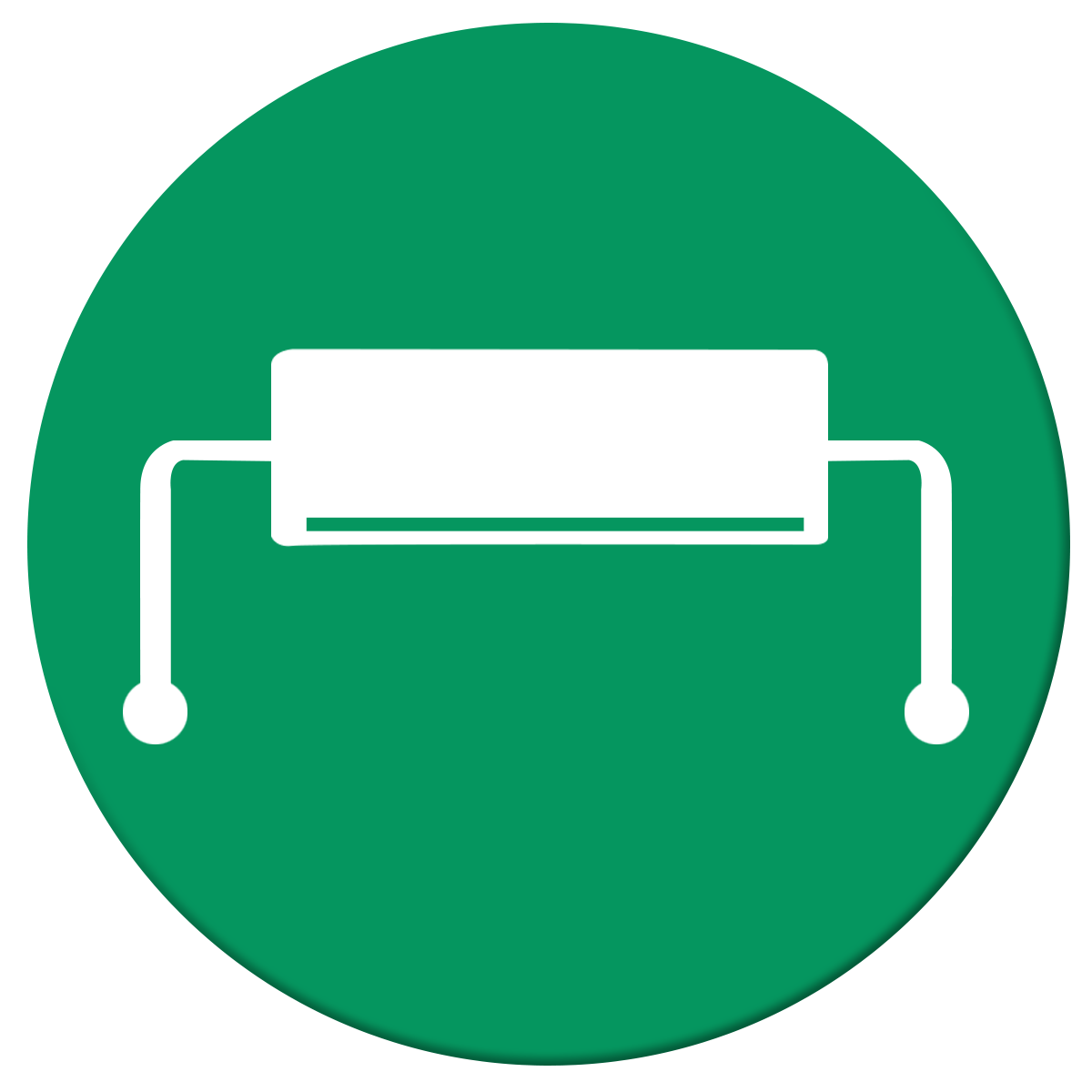 2-way Drainage System
Includes an optional dual drain ports to minimize stagnation or overflows that drip into indoor spaces
Auto Restart
Automatically restores previous function setting after a power interruption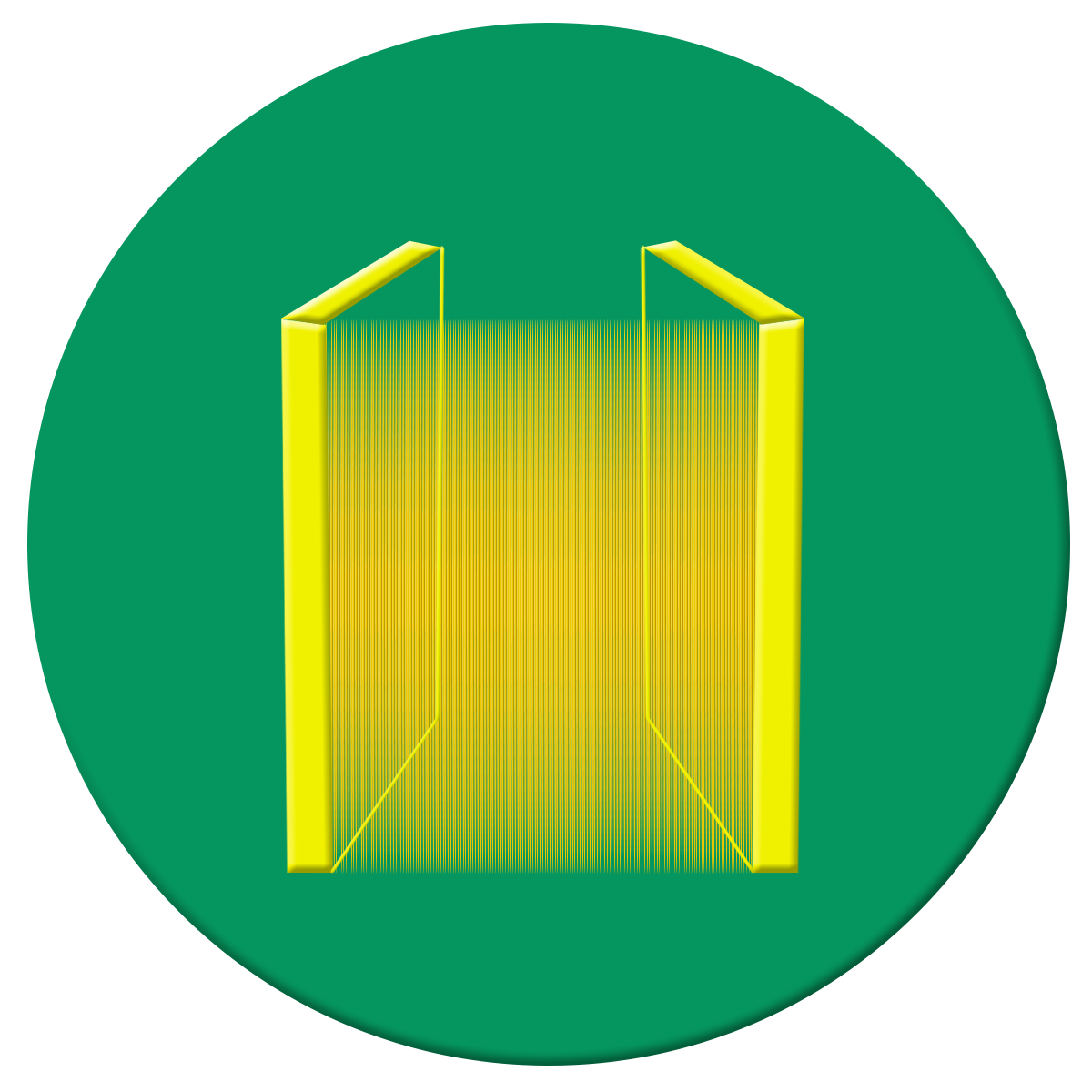 Gold Fins
Anti-rust coating can withstand salty air, rain and other corrosive elements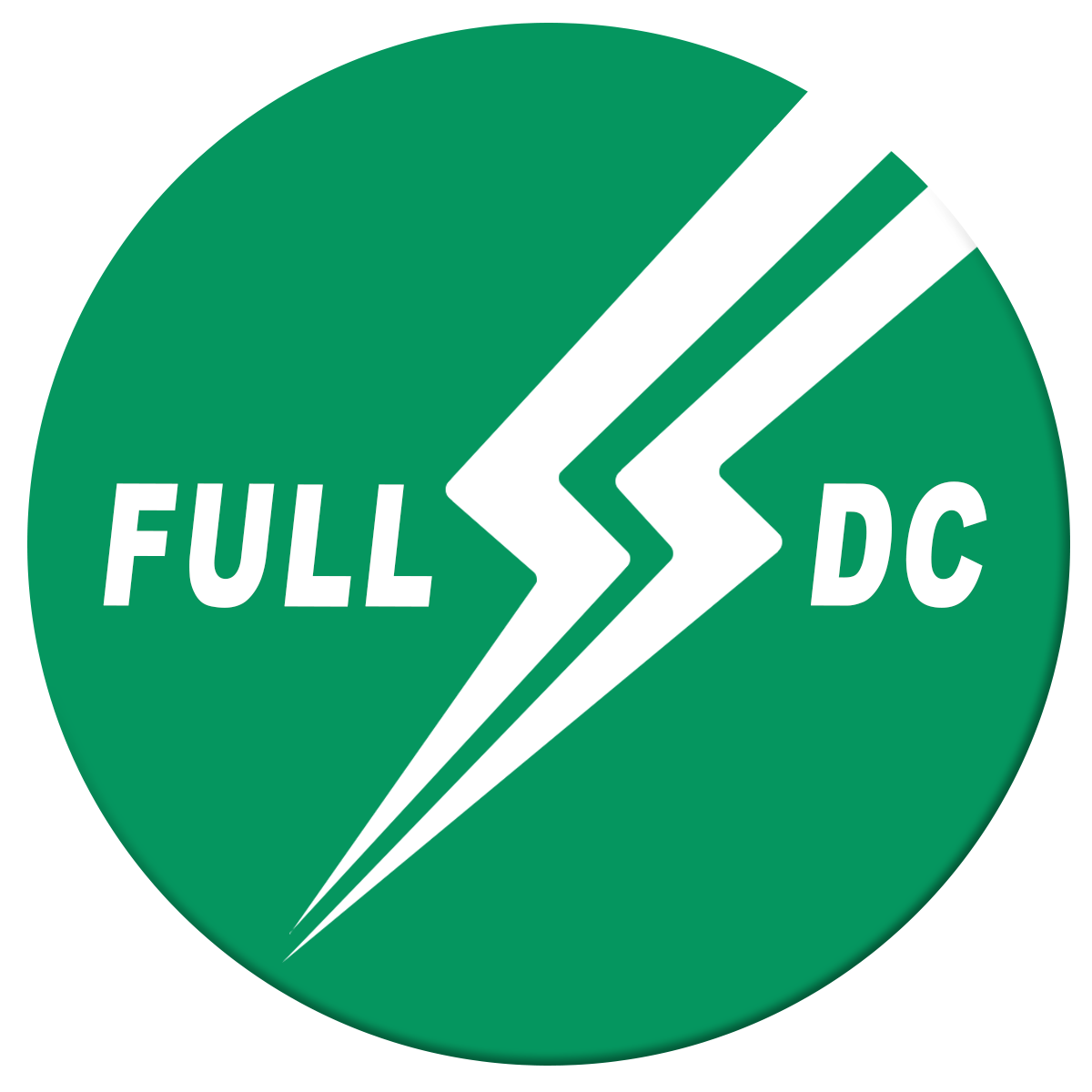 Full DC Inverter Technology
A Full DC inverter technology has an all DC components that can save energy of up to 65% compared to a standard inverter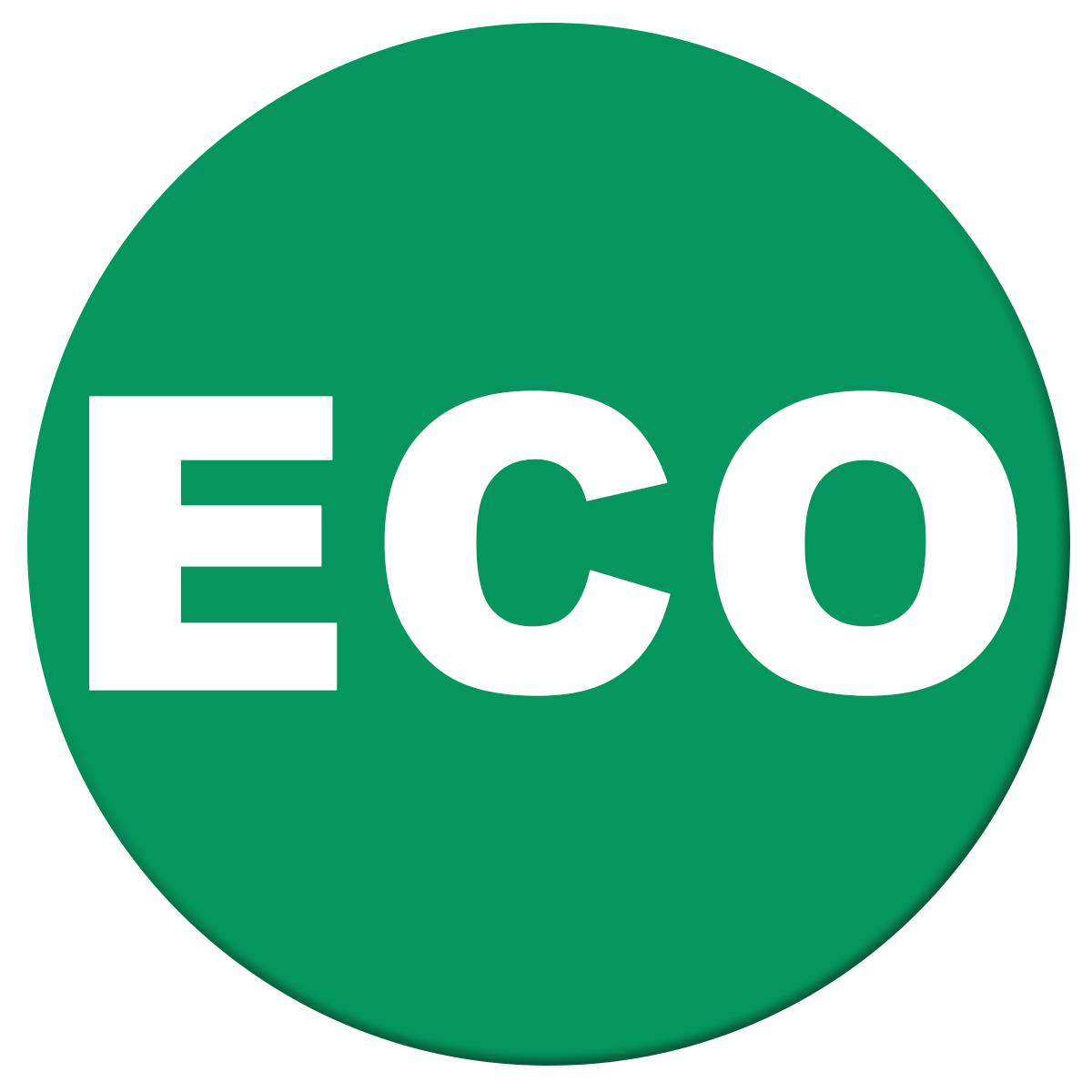 ECO Mode
Uses less energy to run the system by maintaining set temperature in the right condition
4D Air Cleaning Filter
Equipped with quadruple action air filter for an improved indoor air High Density Filter, Cold Catalyst , Active Carbon, Vitamin C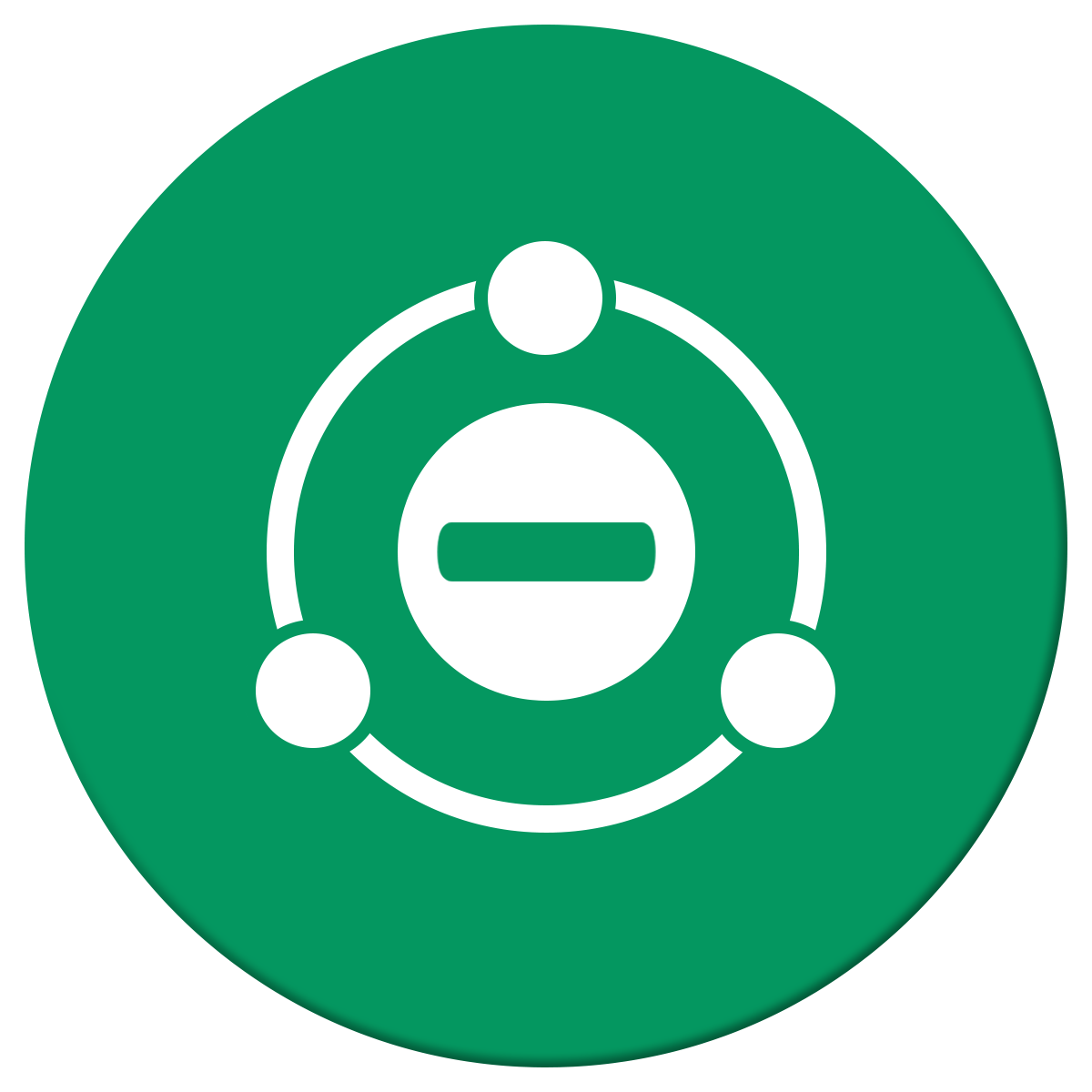 Ionizer
Emits negatively charged ions to help trap airborne contaminants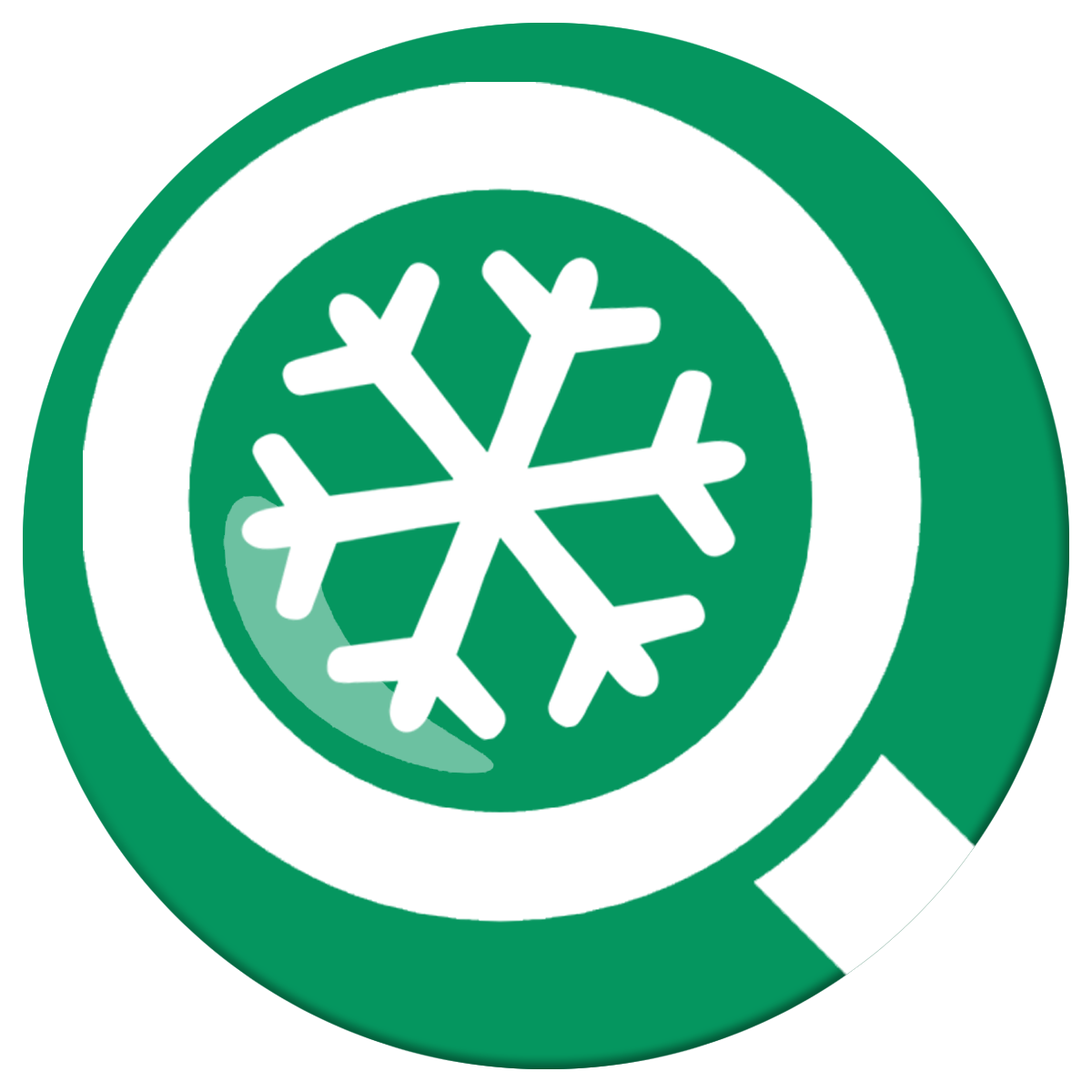 Refrigerant Leakage Protection
Automatically detects leak on the system and sends off an alarm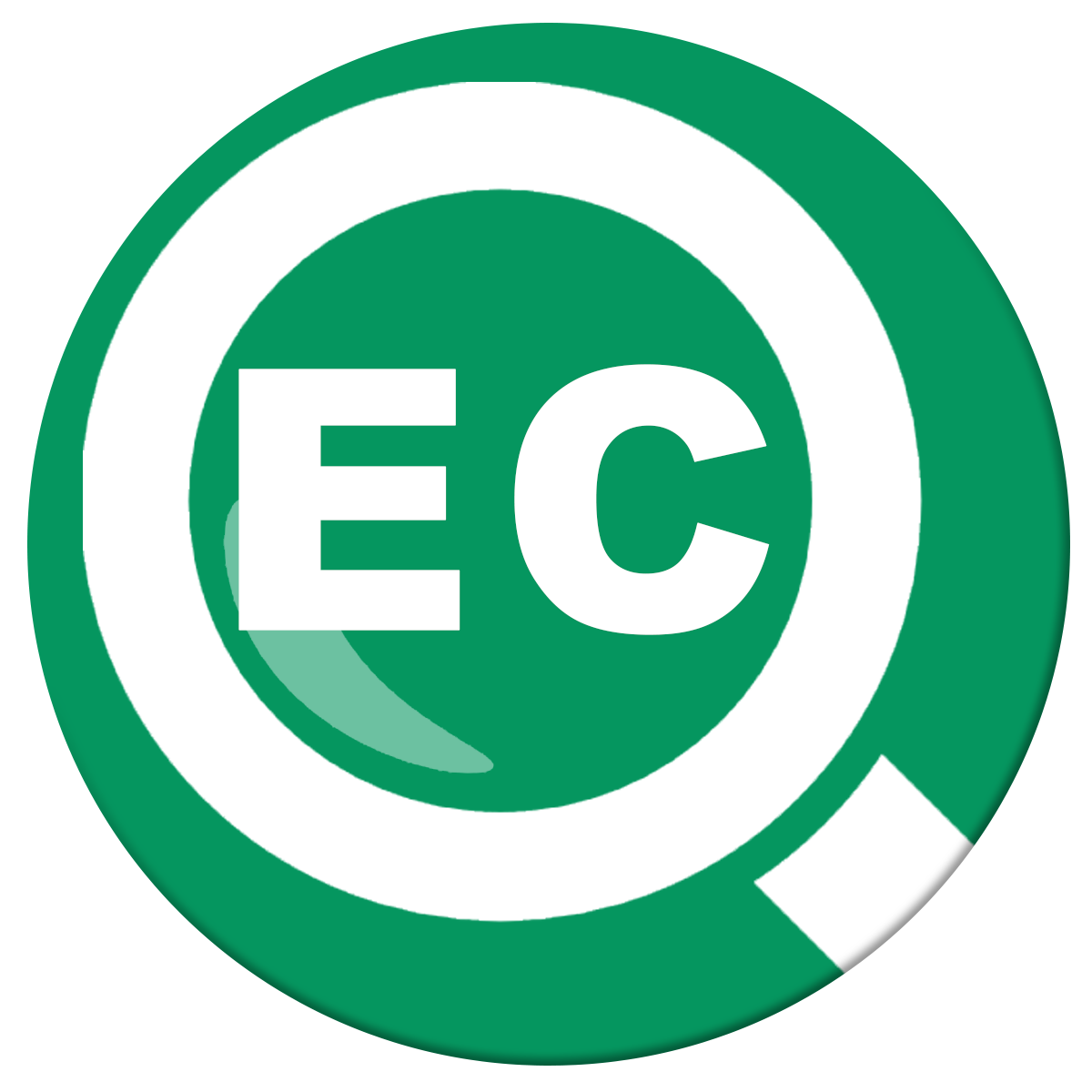 Self Diagnosis
Error codes are immediately displayed to assist in trouble shooting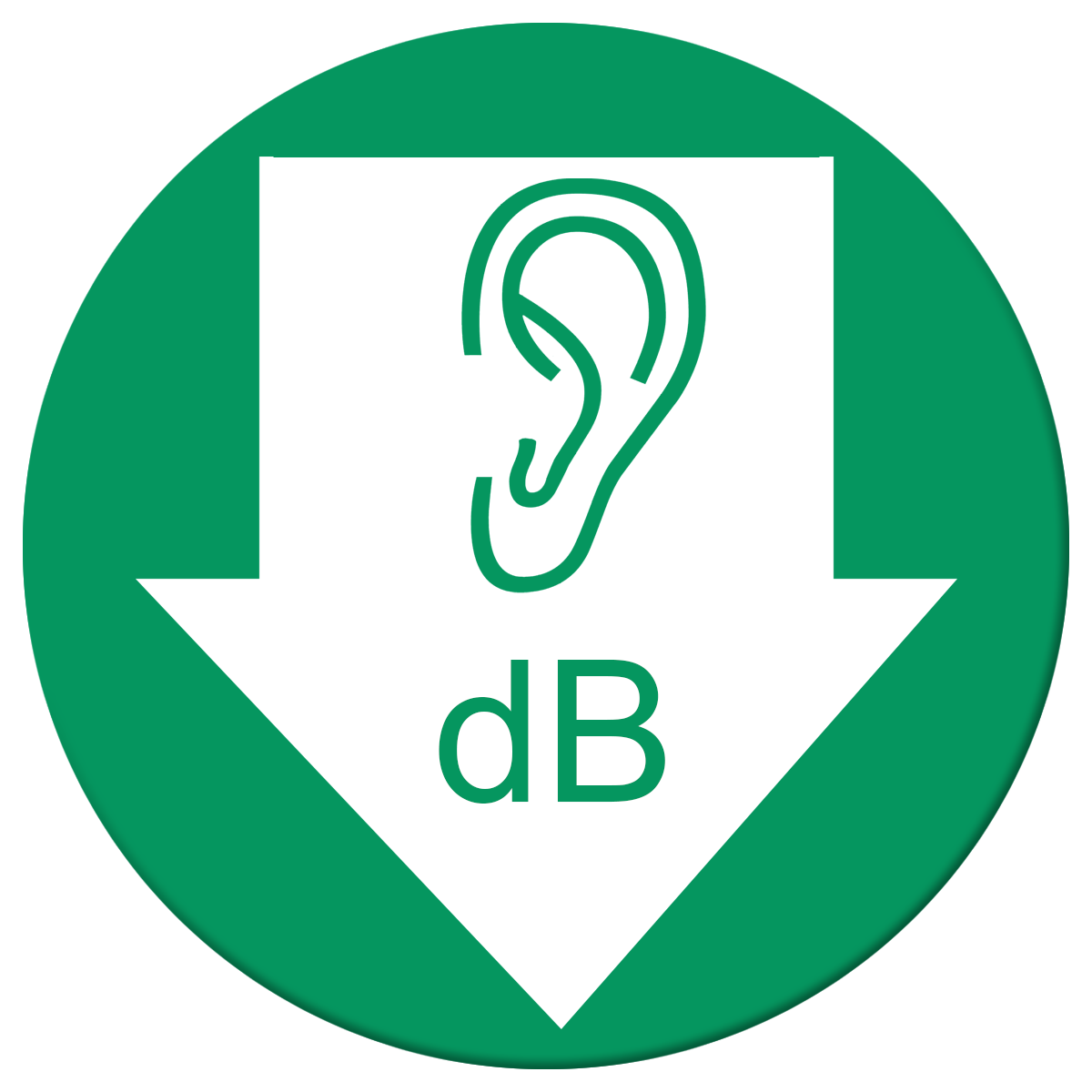 Quiet Design
Has a large diameter fan that brings down the unit's noise level by allowing greater airflow volume to be push through at lower speed level
Aircon Installation Reminders
Installation cost is separate from the unit price.
Customer is advised to undergo a free site survey for actual installation cost and aircon recommendation.
Delivery and installation will be scheduled separately.
Installation will be scheduled 2-3 working days after delivery.
For split type aircon installation schedule, please fill out the Aircon Survey & Installation Form or coordinate with our service team at 0919-073-7281 / 0919-073-7282.